Click on image for info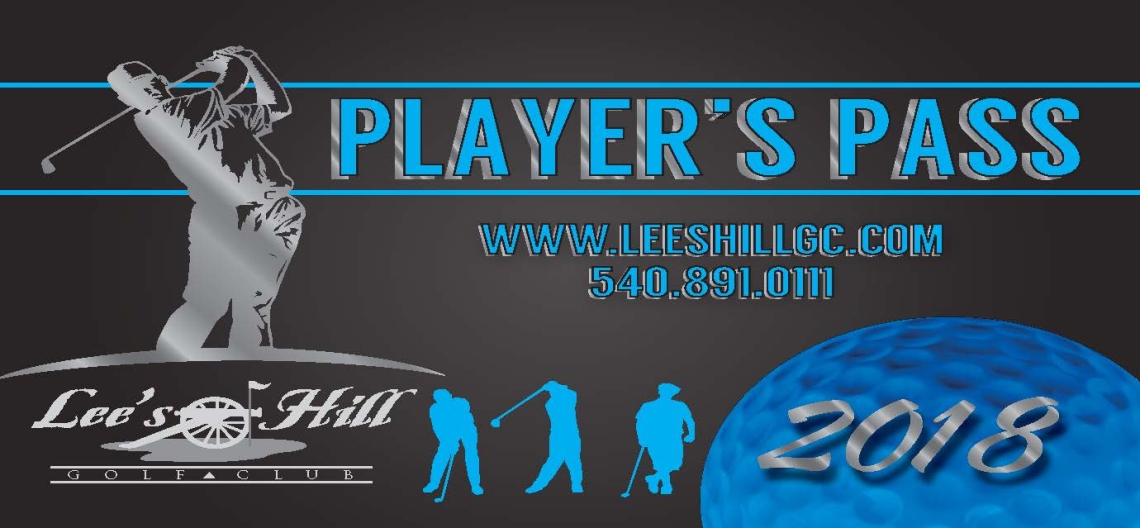 Jr Golf Camp 2018
What a great gift for
the kids.
Anniversary Pass
Click Image for Details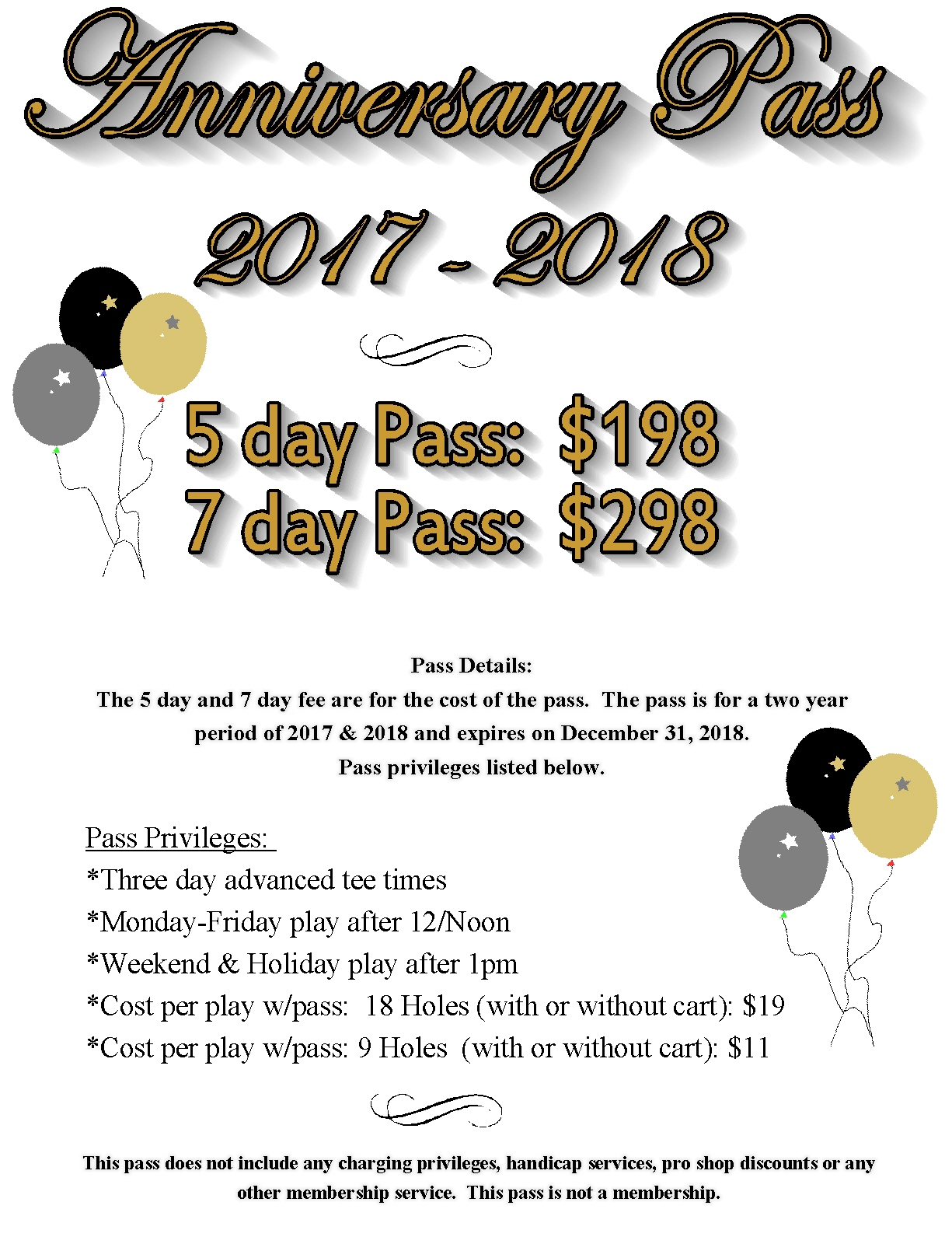 2018 Range Pass
click on image for info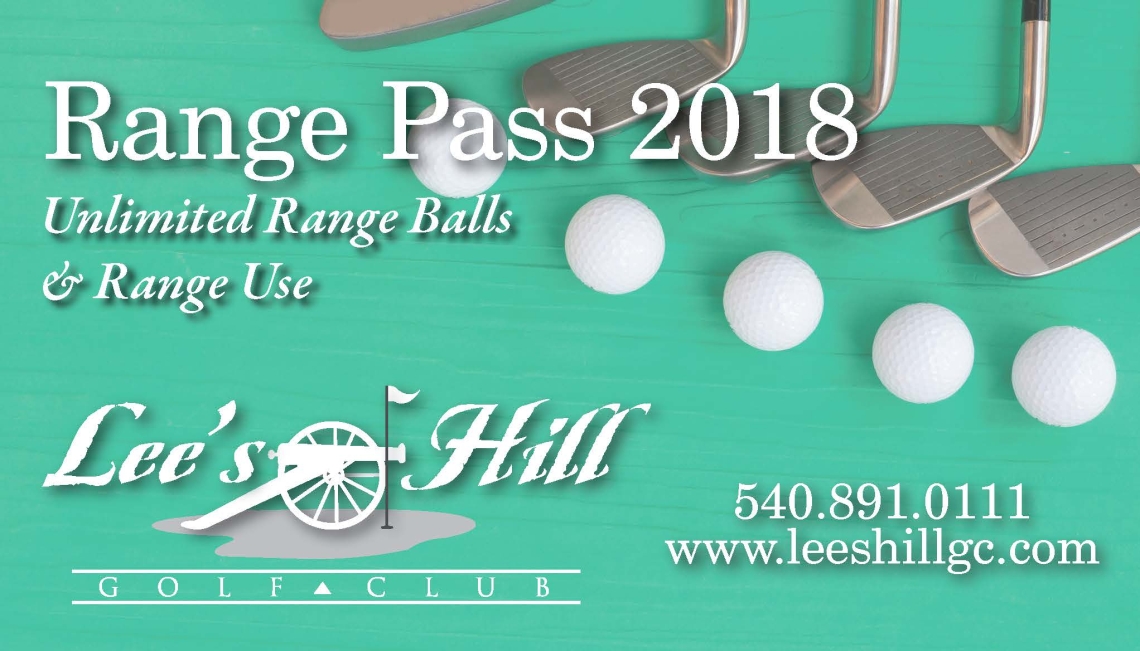 Never too early to give
the gift of learning
golf! Lessons
Available.
​email: Jloughan@leeshillgc.com
Single & Family memberships
are for a minimum
of one year. Monthly dues
will apply.
Membership Gift!
The gift they can use
all year long!
Gift Certificates
Great gift for kids!

Customize your
Gift Basket with
Lessons, shoes,
hats, shirts and
so much more...
call for details.